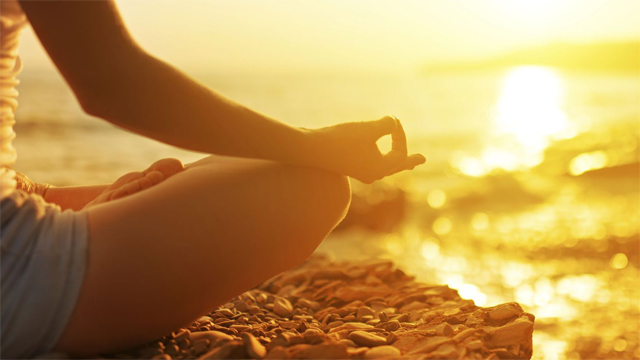 SPIRITUALITY FOR SALE
For centuries, Asian families have been going on temple retreats lasting anything from a few days to a few years. Now Westerners are turning to this way of getting in touch with their own selves. The number of meditation centers opening to welcome them show this. A monastery, a meditation center, a retreat and cultural camp or a choice of tourist circuits. But at what price?

This return to spiritual basics around the world, this rejection of the failings of the modern world, these original methods of treatment, are they within anyone's reach? An investigation into the craze for spiritual journeys.
Format one-off
Available versions French
Rights All Rights / Worldwide