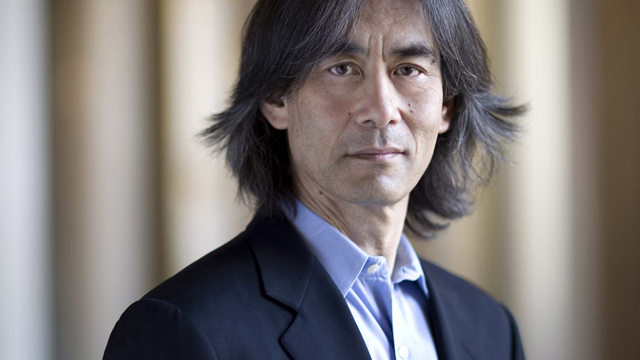 THE VOICE OF ROMANTICISM
A magical moment...
This concert is one of those exceptional moment when everything comes together in a somptuous and thrilling synergy: the power and precision of Kent Nagano, the highly Mozartian subtlety of Swedish soprano Miah Persson and the virtuosity of one of the world's finest orchestras, all joined in a celebration of German romanticism.

This is the kind of event that leaves concertgoers transported and moved, their hearts filled with poetry and passion.
Format one-off
Available versions Non verbal
Rights All rights / Worldwide