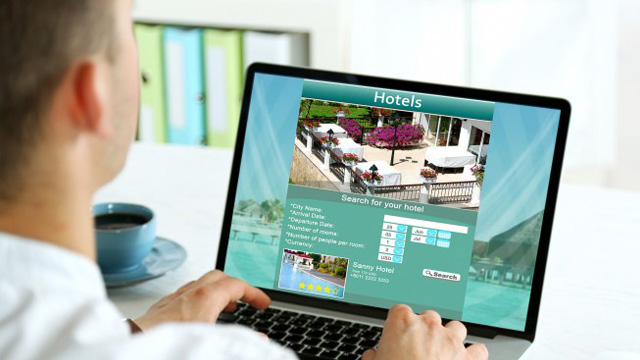 HOTELS: ONLINE RESERVATION
Questionable competitive practices
To prepare their holidays, the French are turning more and more to online booking websites. Booking, Expedia or Venere share the hotel market on the Internet.

These sites claim to offer the best deals. But are the prices displayed truly cheaper than those charged directly by the hotels? Are customers saving money by making a reservation through these websites?

The dominant position of the latter has independent hoteliers rebelling. Indeed, these powerful net companies bring in customers but at the expense of punitive commissions.
Format one-off
Available versions French
Rights All rights / Worldwide