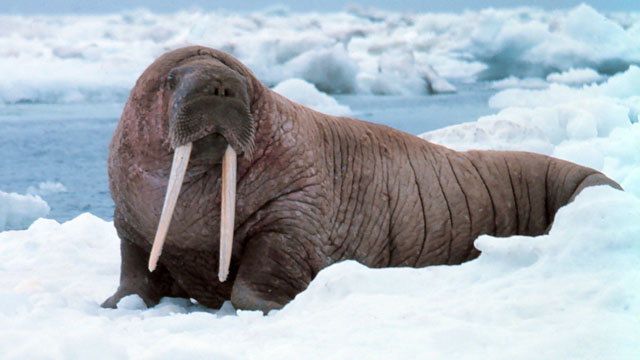 TOOTHWALKERS, GIANTS OF THE ARCTIC ICE
The walrus enigma
With its massive bulk and saber-like tusks, the Walrus is definitely one of the most impressive animals of the North.

However, very little is known about this highly recognizable animal. How it eats, mates or socializes. Is he just a curious and harmless animal as some think or a clever killer as perceived by the Inuit?

Attracted to this enigma of the ice, two filmmakers journey through the North to document the life of the walrus in the arctic harsh wilderness, both underwater and above.
Format one-off
Available versions Italian / French / English
Director Adam Raavetch, Sarah Robertson
Rights All Rights / Worldwide except USA and English speaking Canada