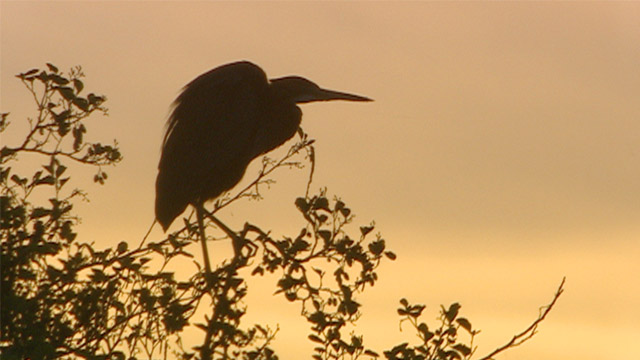 LIFE IN THE REEDS
The battle of the swamps
Welcome to a strange territory, one where man isn't welcome and feels uneasy to enter: the swamps.

This autarcic aquatic world is home to numerous species that replay everyday the eternal game of life and death in which the hunter becomes so easily the hunted.

It is a harsh and cruel world, very seldom filmed, which is why LIFE IN THE REEDS is such a riveting and visually striking document.
Format one-off
Available versions French / English
Director François Royet, Jérôme Bouvier
Authors François Royet, Jérôme Bouvier
Rights TV / Worldwide