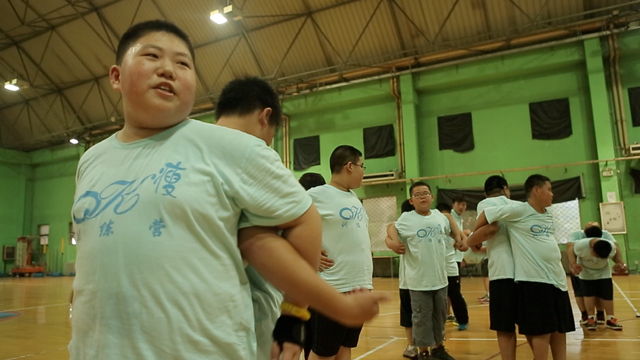 CHINA CLOSE-UP
Striving. Living. Loving.
China is steeped in rich history, tradition and culture but with a population of over a billion people, it is also a land where countless personal tales unfold every day.

CHINA CLOSE-UP takes an intimate look at stories of love, life and longing providing a riveting insight at the daily reality of the country's inhabitants.
Format series
Available versions English
Rights All rights / Worldwide