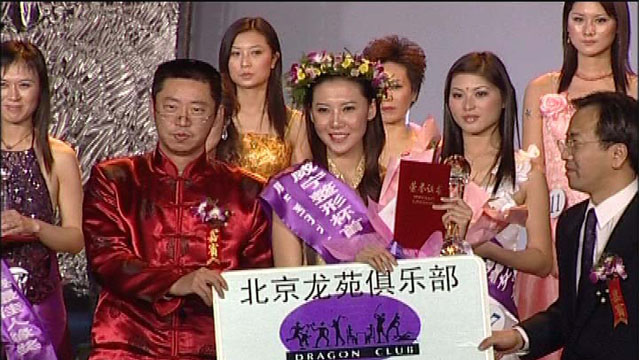 INCREDIBLE BEAUTY CONTESTS
Looks and beyond
In this series, being beautiful covers widely different meanings as each episode follows a contestant in his or her search for recognition: a young man entering the Mister International contest, a grandma trying to sparkle her way to the Miss Senior America crown, a spoiled english girl running for Miss Earth…

We zoom in on the candidates, their friends and families, not only to understand what motivates them but also to uncover their winning strategies. They have a rendez-vous with their destiny if they can handle the glamour, rivalries, dreams and disillusions that come with this adventure.

But more importantly, each story is an invitation for us to think about the real meaning of beauty.
Format one-off
Available versions French
Producer FL CONCEPTS
Co-producer Ampersand
Rights All Rights / Worldwide