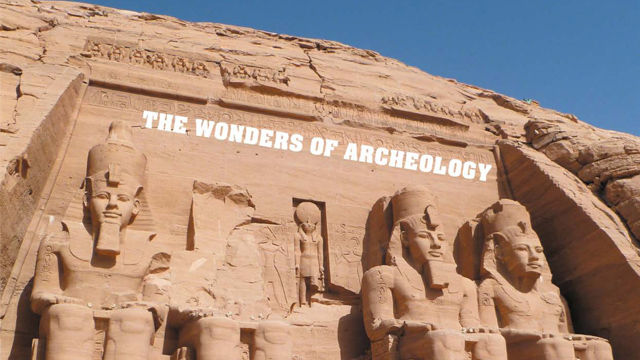 THE SECRET OF THE STONES
On the trail of History
THE SECRET OF THE STONES unveils the greatest archeological landmarks of the Mediterranean and the Middle East and the history that presided over their construction, their development and ultimate decline.

Through findings shared by prestigious archeologists and with the help of CGI, we can finally see and tour these monuments as they were built and revisit the great civilizations of Mesopotamia, Pharaonic Egypt, Ancient Greece and the Roman Empire.

THE SECRET OF THE STONES also takes us through the cornerstones of History such as the development of mythical cities, the invention of the alphabet or the belligerent crusades.
Format series
Available versions French / English
Rights All Rights / Worldwide