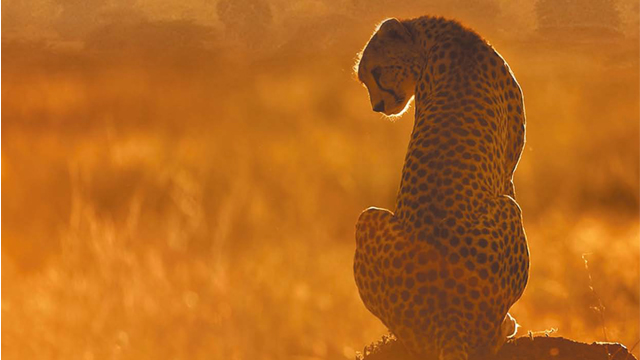 THE INCREDIBLE AFRICAN WILDLIFE
Everything you always wanted to know about the savannah
Nowadays, images of the African wildlife are a common thing yet audiences seem to never tire of them as they are always a source of wonder and bewilderment. Although one might think to have seen it all, it seems there is still more to learn and discover.

This series covers some of the most filmed animals yet its innovative and comprehensive transversal approach to the African fauna has already attracted the most prestigious broadcasters worldwide.

In the encyclopedic tradition, THE INCREDIBLE AFRICAN WILDLIFE is a must-have collection to edutain a family audience.
Format series
Available versions French / English
Director Jean-Marc Dauphin
Producer AMPERSAND
Rights All Rights / Worldwide