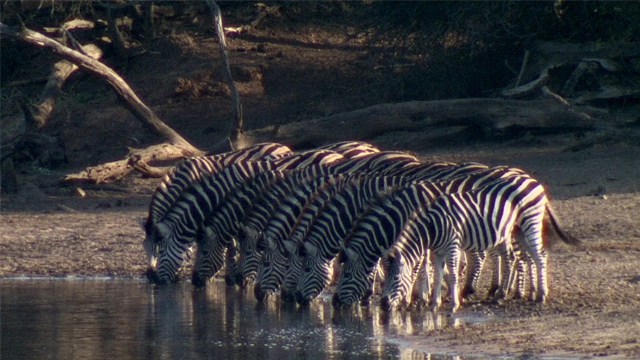 THE SAVANNAH QUIZ
Has the zebra white or black stripes?
Is a rhino stronger than an elephant?
Why gnus march in line?
Which is the only feline living in society?

From a zebra's stripes to the so-called silence of the giraffe, QUIZ OF THE SAVANNAH film will bring a multitude of answers to questions frequently asked about African animals (in the spirit of the South African bestseller "Beat about the bush").

Specific points, sharp and often surprising info give this wildlife documentary a playful and enriching dimension.
Format one-off
Available versions French / English
Producer KIFARU
Rights All Rights / Worldwide