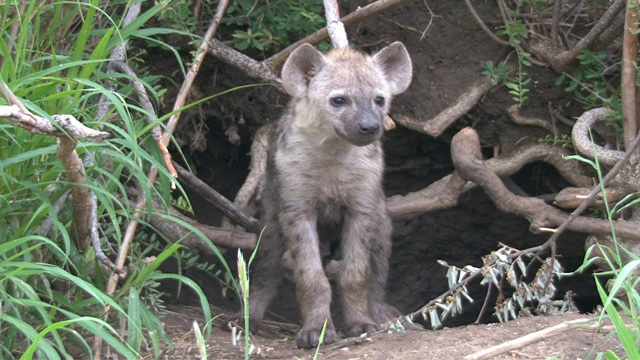 CHRISTMAS IN THE SAVANNAH
Truce in the wildlife
Christmas balls, tinsels in the trees and some improbable snow on the ground: this is the unexpected setting for this wildlife film shot in southern Africa during the Christmas period.

This is December 25, and everyone has a birth to celebrate: the savannah is full of animals about to give life or who have just done so. Nature is offering the best of gifts: a abundance of lush grass. Everywhere, it is all about family reunions, banquets and festive menus. Frogs, wild dogs, hyenas, lions, cheetahs and elephants share the opulence while a multitude of newborn impalas make their first steps under the stare of a leopard no one really knows if he's ready to respect the Christmas' truce.

This original and charming documentary is a unique wildlife film with the Christmas spirit.
Format one-off
Available versions French / English
Producer KIFARU
Rights All Rights / Worldwide