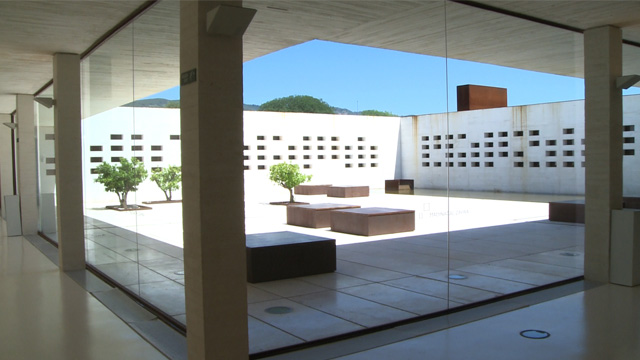 ARCHITECTS ON THE FRONTLINE
A construction to change life
If society has an influence on architecture, the reverse is also true in the sense that some projects come to define a city, a region or a country.

This series spans the globe charting projects from China to the Middle East from Africa to Europe, from small innovative constructions like schools uniting remote rural communities to major ones that have revitalized entire cities improving the lives of millions of people.

ARCHITECTS ON THE FRONTLINE concentrates on creations that have value and meaning. All the projects and architects featured have been finalists in the prestigious Aga Khan Award for Architecture.
Format series
Available versions French / Arabic / English
Producer DEV.TV
Rights All RIghts / Worldwide