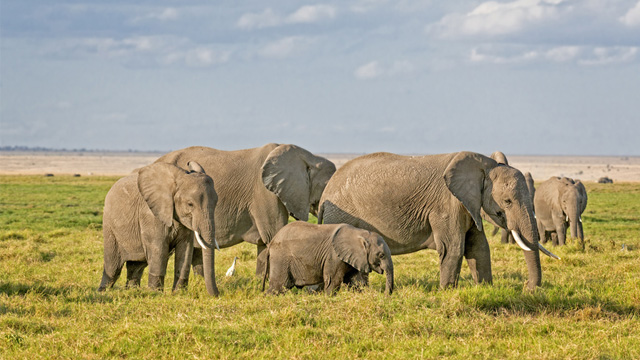 THE POACHING OF AFRICAN WILDLIFE
Story of a mass murder
The story of Man and the African fauna dates back to the circus games in Rome and the sacrifice of an incredible number of animals.

Later on, animals will become prey to white colons trophy hunters and then victims of the African themselves when the demographic explosion will lead to the ineluctable decline of the species. The first endeavors in favor of wildlife preservation only start in the 19th century and will lead to the creation of natural parks all over the continent.

Illustrated with scenic wildlife footage this film relates the tragic saga of the African wildlife.
Format one-off
Available versions French / English
Director Jean-Marc Dauphin
Producer AMPERSAND
Rights All Rights / Worldwide