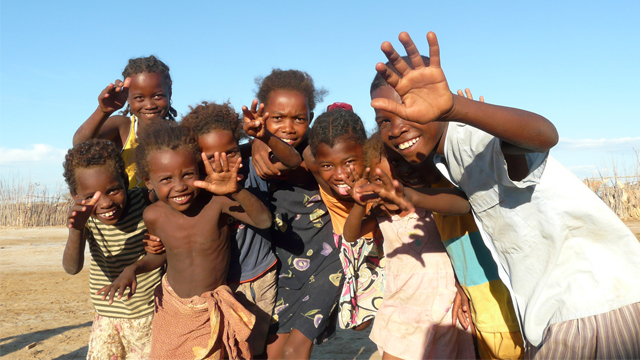 CHILDREN OF THE WORLD
Dreaming the future
Kids the world over share a common trait: they all like to dream and fantasize about their future and this series lets them freely share their doubts, frustrations, hopes, expectations for their present days and coming years.

Whatever their countries, backgrounds or social status, each of them has a dream, a revenge to take or an ambition to fulfill that he or she is eager to talk about.

CHILDREN OF THE WORLD is an uplifiting series which sends a positive message to grown-ups; one which says that the world is still a beautiful place as seen through the eyes of the young ones and that there is still room for hope.
Format series
Available versions English
Rights TV Rights / Europe