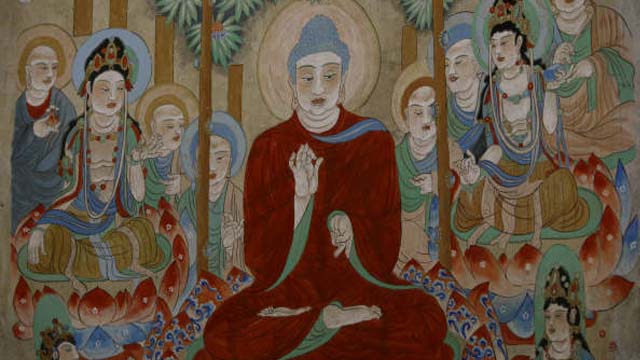 BUDDHA ON THE SILK ROAD
Unearthing incredible artistic treasures
A thousand years ago, adventurers left China crossing the endless desert in a quest for another world. Their crossing led the way to what would become the Silk Road.

For centuries, the Silk Road, even if inhospitable, was nevertheless the stage of intense traffic and trade in which merchants, adventurers, soldiers but also artists played an important part.

Today, one of the enduring legacies of the Silk Road are the many faces of Buddha carved in the cliffs of the desert. Excavations have only started recently leading to the discovery of unimaginable artistic treasures.
Format one-off
Available versions English
Rights TV Rights / Europe