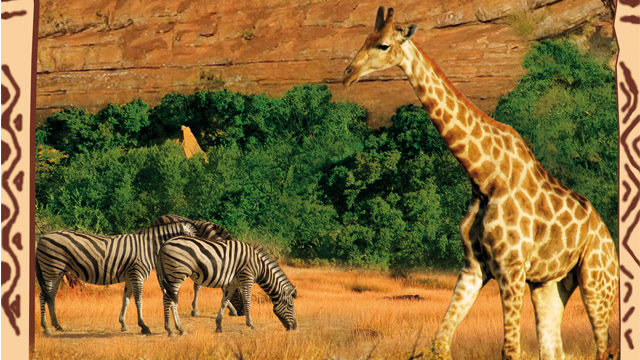 NATURAL WONDERS OF AFRICA
The treasures of a continent
Africa is a continent which mixes the spectacular with the unusual. From North to South it offers such a variety of landscapes that a single life wouldn't suffice to explore them all. On top of the scenery, one can't escape the rich and vivid wildlife which thrills and delights.

This series is a journey through the scorching deserts, the threatening volcanoes, the giant lakes, the enthralling islands, the pristine coastlines, the unknown forests and the immense savannahs.

Through flora and fauna, NATURAL WONDERS OF AFRICA reveals the beauties that have inspired myths and legends.
Format series
Available versions Italian / French / English
Producer KIFARU
Rights All Rights / Worldwide
List of episodes