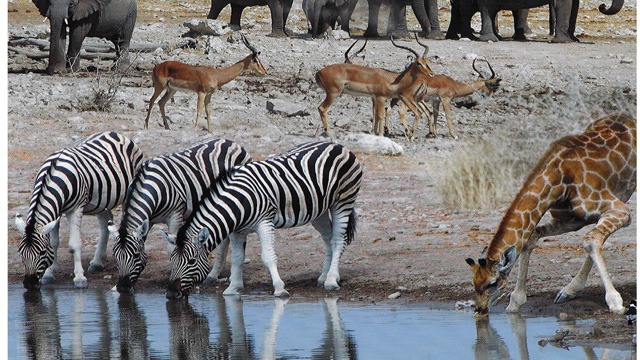 THE BIG SCHEME
Savannah's rhythms and moves
Time, space and socialization are very much human concepts and it is fair to ask if they have any significance in nature. For instance, how do we know if animals do have a sense of present and future?

The savannah, although huge, can be seen as one generic open space. However, the fact is that each species living there has a notion of territory, travelling possibilities and consequently develop some form of socialization since they all have to share that space.

Through these human's notions, this compelling three-part series offers a new approach to the animal kingdom.
Format series
Available versions French / English
Producer KIFARU
Rights All Rights / Worldwide
List of episodes