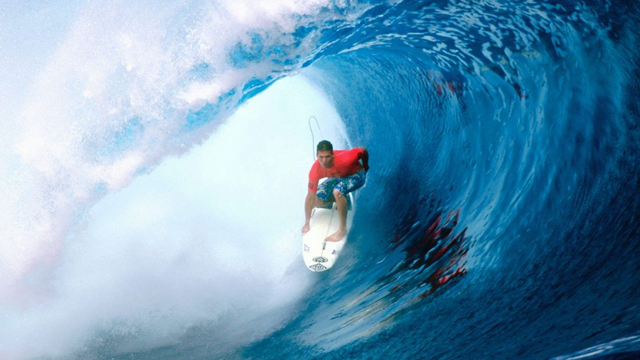 EXTREME TRAVELLERS (HD)
A daredevil's roadbook
The high octane international series is back, this time with more breathtaking images thanks to daring HD camera work.

Follow some very unusual tourists who travel to the most beautiful locations only to fulfill their passion for the extreme. They journey to the beaches of Indonesia, the mountains of Chile, the volcanoes of Kamchatka, looking for the ultimate thrill, be it surf, kite, snowboard, BMX, rock climbing and much more!

EXTREME TRAVELLERS welcomes you to a world full of energy, adrenalin and spectacular landscapes.
Format series
Available versions French / English
Director Eric Bacos
Producer USP ANANDA
Co-producer Ampersand
Rights All Rights / Worldwide
List of episodes