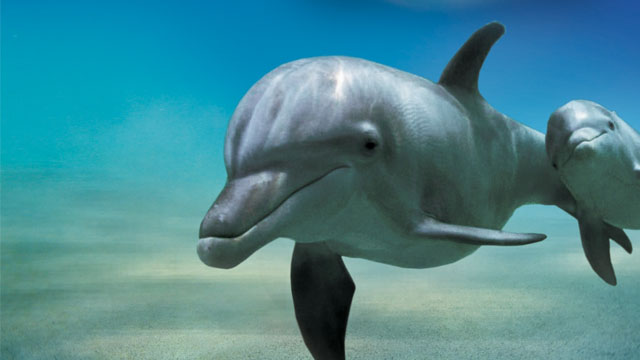 LORDS OF THE OCEANS
A tribute to the seas most magnificent creatures
Whales, sharks, walruses or dolphins. Be they marine mammals or fish, they reign over the world's oceans. They are not afraid of storms, cold waters, isolation and predators. In fact, for them, the main danger is us, the Human.

Everything seems to have been said on these big creatures of the seas. Yet, if we want to better protect them, there is still much to learn: how they eat, mate or socialize.

LORDS OF THE OCEANS is a collection of 5 landmark films, each of them focusing on one little known aspect of these marvels of nature.
Format series
Available versions French / English
Rights All Rights / Worldwide
List of episodes