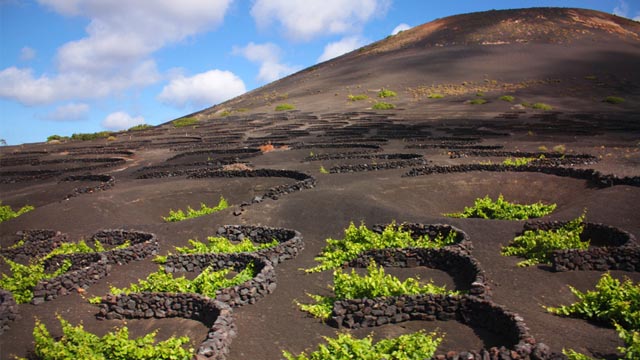 THE CANARY ISLANDS (PART 2)
The 7 faces archipelago
The Canary archipelago is a popular tourist destination. However, despite the crowds, these islands brutally shaped by Mother Nature have managed to preserve breathtaking landscapes.

Despite its notoriety, this Spanish land remains a well kept secret while each island offers its share of surprises, with art blending with natural and untamed settings or charming traditional villages overlooking spectacular deserted beaches.

In this second part, we first discover Gran Canaria and the capital city of Las Palmas. It's then on to smaller Fuerteventura, the most preserved and authentic island of the archipelago.