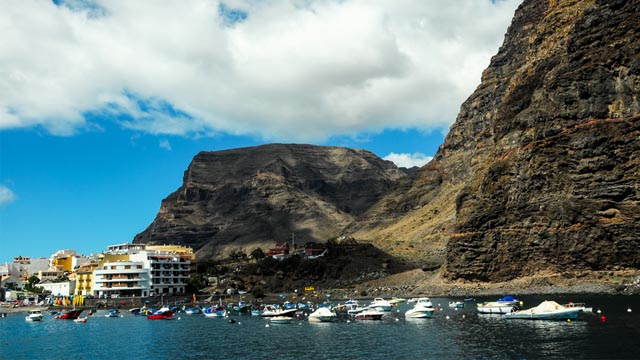 THE CANARY ISLANDS (PART 1)
The 7 faces archipelago
The Canary archipelago is a popular tourist destination. However, despite the crowds, these islands brutally shaped by Mother Nature have managed to preserve breathtaking landscapes.

The Canary Islands lay on maritime routes opened by Christopher Columbus and are defined by their close cultural ties with South America and their proximity to the North African coast.

In this first part, we visit Tenerife, the largest island, and then move on to volcanic Lanzarote.