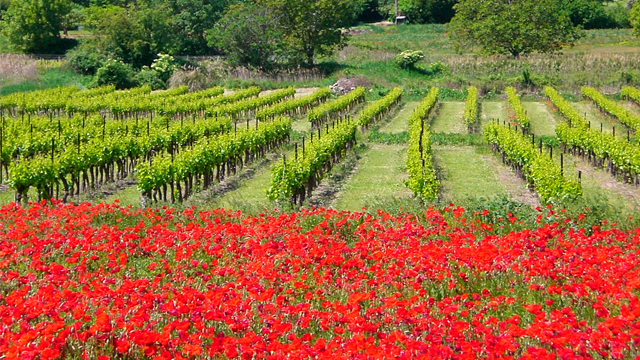 PROVENCE, THE MAGIC OF COLOURS
The country of awe
Provence is not just another French region. It is a lifestyle, a light, a people and an heritage whose beauty has exacerbated the creativity of famous painters such as Cezanne or Van Gogh.

Provence is a world of intoxicating smells and mesmerizing colors, with the mauve lavender fields, the cobalt blue skies washed by the "mistral" wind. It's a scenery made of charming perched villages, cities miraculously preserved from the outrage of time, a beautiful coastline and wild swamplands.

From Camargues to the Luberon, from Avignon to Marseilles, there are many different facets to Provence, but all of them are a source of enchantment for the visitor.
Format series
Available versions French / English
Producer USP/ANANDA
Co-producer Ampersand
Rights All Rights / Worldwide
List of episodes