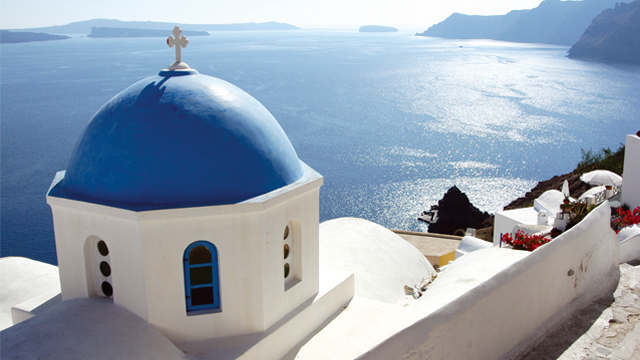 THE CYCLADES, HIDDEN TREASURES OF GREECE
The islands of Gods
The Cyclades islands epitomize the Mediterranean world: multicolor boulders plunging into the sea, blinding white perched villages, deep blue waters, byzantine chapels, olive fields and goat herds...

THE CYCLADES, HIDDEN TREASURES OF GREECE presents some islands which names are a course in greek mythology: volcanic Santorini, spectacular Amorgos, spiritual Delos, cosmopolitan Mykonos and Syros, the capital island.

Everywhere incredible landscapes unveil a rare cultural heritage. A feast in the land of the Gods.
Format series
Available versions French / English
Director Eric Bacos
Producer USP/ANANDA
Co-producer AMPERSAND
Rights All rights / Worldwide
List of episodes