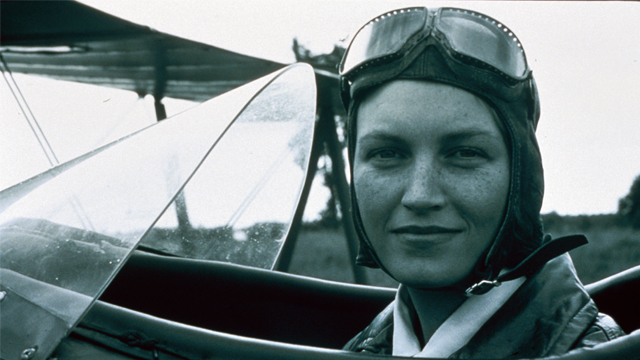 WOMEN ADVENTURERS
No fear
WOMEN ADVENTURERS features five stories of truly remarkable women. Explorers, pilots or thrill seekers, each set off on an odyssey to a remote and often unknown part of the world.

Some found adventure by reaching their goals, be it an unknown tribe or a Forbidden City. Others had adventure thrust upon them as their journey was interrupted by unforeseen obstacles, leading them to struggle for their lives in the wastes of Siberia or the deserts of Arabia.

The stories take us all over the globe, from 1908 to the 1930's, and combine authentic diaries, letters, photographs, archival film and dramatic re-enactments that bring each film to life in an immediate and very compelling way.
Format series
Available versions French / English
Director Jane Armstrong
Author Jane Armstrong
Rights TV / Worldwide except North America