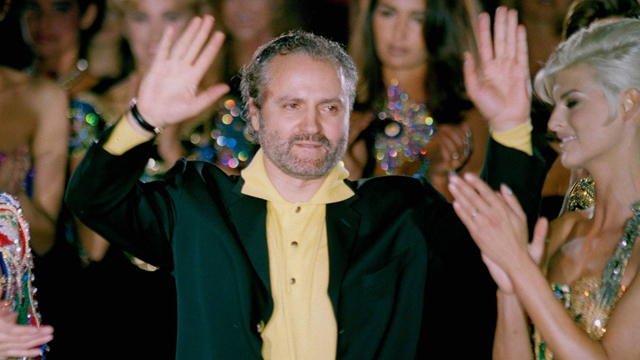 FASHION VICTIM: THE KILLING OF GIANNI VERSACE
The rise and fall of a fashion icon
FASHION VICTIM: THE KILLING OF GIANNI VERSACE is the chilling and mesmerising story of a fashion giant set against the equally extraordinary tale of the life of his nemesis, 27 year old Andrew Cunanan.

From the high-octane fashion circuits of Milan and Paris to the drug-ridden underworld of gay America, the film chronicles the trajectories that brought killer and victim together.

10 years after his killing, discover Gianni Versace's dazzling success story, his gaudy Miami years and the remaining mysteries surrounding his death.
Format one-off
Available versions Italian / French / English
Director James Kent
Rights TV / Worldwide except German speaking Europe, Netherlands, UK, Irland and North America