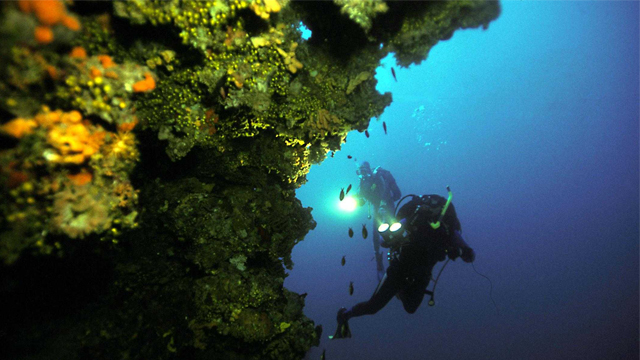 SECRETS OF THE ADRIATIC
Wildlife beyond the beach life
For a long time, the Adriatic Sea was Central Europe's only link to the Orient. Thus, that small sea became a symbol of a great, big and exotic world, enabling the town of Venice to call herself "Queen of the Seven Seas".

Cultural riches are embedded on the Adriatic's coast and its stunnings natural backdrops.

Here, nature is inextricably linked to culture and history: congas and lobsters populate shipwrecks of the old Austrian navy, Eleonora falcons hunt for black martins above the pinnacles of Dubrovnik and sand vipers, mongooses and Greek tortoises can be found in olive groves.
Format one-off
Available versions English
Director Michael Schlamberger
Author Michael Schlamberger
Producer ORF
Rights TV & Inflight