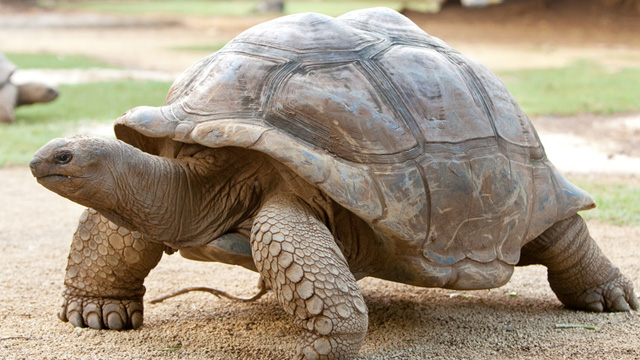 TURTLES AND TORTOISES
A lovable survivor of prehistoric times
While not very fast, elegant or exceptionally smart, the tortoise is one of the most popular animal among humans. A truly ancient species, its main features have remained unchanged for 150 million years.

TURTLES AND TORTOISES follows a tortoise on one of its most dangerous journeys: from its birth site, a hole in the sand, to the ocean. It unveils some of the remarkable features of this pehistoric species such as its almost surnatural sense of direction.

This film also explores the contrasted relationship between humans and tortoises. In Madagascar, for instance, some tribes consider the animal sacred while others fish and eat them. But increasingly their human predator is becoming their protector.
Format one-off
Available versions French / English
Director Gérald Calderon
Author Gérald Calderon
Producer FILMS DU REVE
Rights TV, Video & Inflight