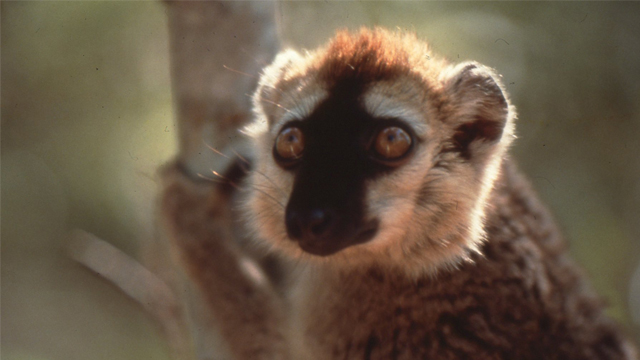 LEMURS OF THE STONE FOREST
A unique animal in an amazing environment
In Madagascar, the mesmerizing stone forest of Tsingy is home of 80 species of lemurs.

Each species has adapted to its environment: the Sifakas do not need water to survive and can live on leaves only, Red-fronted lemurs are more active than the Sifakas and can cover many miles in search of food, Mouse lemurs have the advantage of being small in the face of their greatest danger: man.

LEMURS OF THE STONE FOREST provides an illuminating insight on these endearing animals which can only be found in remote Madagascar.
Format one-off
Available versions Italian / French / English
Director Jean-Yves Collet
Author Jean-Yves Collet
Producer LEO PRODUCTION
Co-producer EII
Rights TV, Video & Inflight