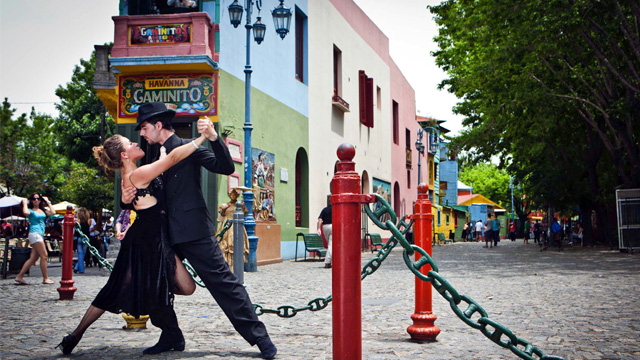 FLAVORS OF BUENOS AIRES
Outstanding destinations. Unforgettable memories.
Buenos Aires is the capital and economic center of Argentina and a subtle cocktail of European elegance tinged with South American passion.

Twice as big as Paris, one never ends to explore the thousand faces of this city which name evokes simultaneously tango, soccer, Malbec and exceptional meat. While the name of Evita evokes a period when the grandeur of the city radiated throughout the world, the beauty and diversity of its architecture reflects the various influences that came to define Argentina.

However, abroad, few people really know Buenos Aires. Yet, it is worthwhile discovering a city full of surprises.
Format An episode from the series FLAVORS
Available versions French / English
Rights All rights / Worldwide