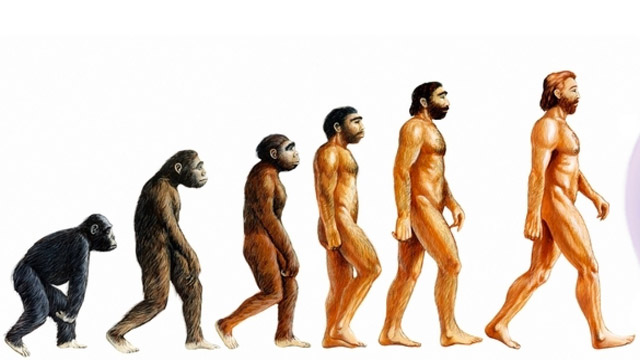 HUMANS: WHO ARE WE?
The uniqueness of man
In this two-part documentary, fossil hunters, linguists and psychologists come together for the first time to explain why humans are so unique.

We alone can create spaceships and play music. Why?

HUMANS: WHO ARE WE? answers this question and many more through spectacular re-enacted scenes of our ancestors, combined with advanced animation, morphing techniques and interviews with experts.
Format series
Available versions French / Neutral Spanish / English
Director Christopher Rowley
Rights TV / Worldwide except North America
List of episodes