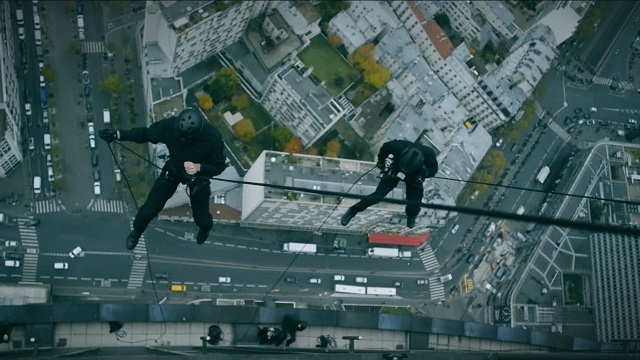 B.R.I., FRANCE
Embedded into elite units
The BRI (Brigade de Recherche et d'Intervention) is the elite unit of the Paris police. Over the course of numerous cases, it has acquired exceptional skills and expertise.

Totally innovative when it was created in 1964, the BRI investigates and monitors criminals to catch them in the act. Today, the 130 men of the unit are at the forefront of the fight against organised crime, anti-terrorism and crisis intervention in the heart of the capital.

They were on the front line against the terrorists during the attacks in Paris in 2015.
Format An episode from the series THE INSIDER
Available versions French
Rights All Rights / Worldwide