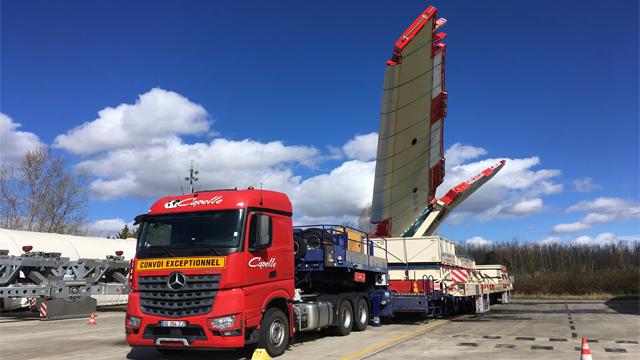 EXCEPTIONAL TRANSPORTATION : PLANES ON THE ROAD (LONG VERSION)
The race to bigger planes, manufactured ever faster
On the Airbus assembly site near Toulouse, pieces of planes come from the four corners of Europe by air, road or water.

Putting together the puzzle of aircraft parts and shipping XXL cargo demand powerful and ingenious technology.

This film takes us behind-the-scene of this technological prowess and the incredible machines used to achieve it.
Format one-off
Available versions French
Director Anthony Binst
Rights All Rights / World