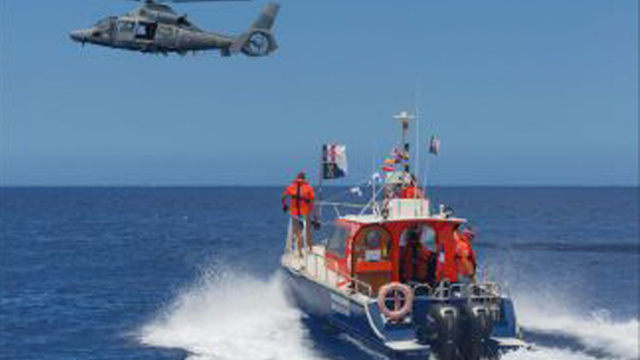 SEA PORTRAITS
People of the Pacific
In the Pacific Ocean people have a passion for the sea.

This collection of half-hour portraits presents endearing people living for and by the sea like the surf teacher, the marine reseacher, the coast guard, the environmental activist or the fisherman.

SEA PORTRAITS goes to different exotic Polynesian locales to meet these individuals who have made the ocean their world.
Format series
Available versions French