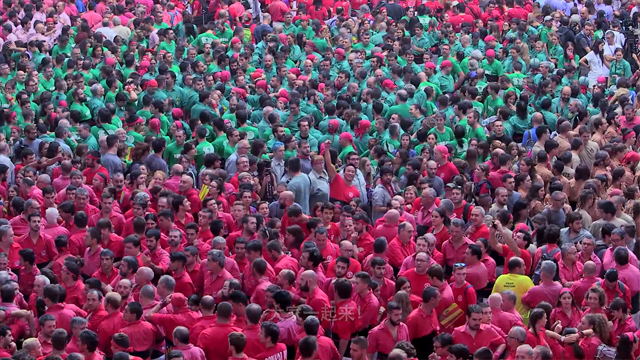 LET'S DO IT TOGETHER
Unity is power! As the old saying goes, two is better than one. Another way to put it: what a group of people is able to do surpasses one's ability and capability.

Each episode showcases one community in a given country that is keeping a tradition alive, an activity that brings everyone together. A community spirit so lacking in today's society.
Format series
Available versions Mandarin
Rights All rights / Worldwide
List of episodes