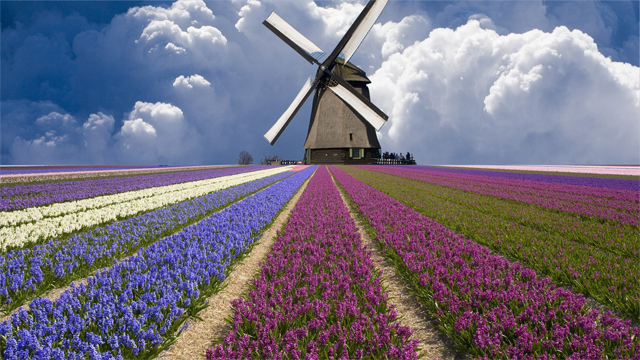 THE NETHERLANDS
With 16 million inhabitants in an area of just 41,000 square kilometers, the Netherlands is the most densely populated country in Europe after Monaco.

The fruit of man's precarious victory over water, it's an architectural laboratory where windmills stand alongside wind turbines and all manner of alternative lifestyles have emerged in a tradition of tolerance and innovation.

We are going to explore a country rooted in the past but resolutely avant-garde, which has adapted nature to its needs while respecting it.
Format series
Available versions French / English
Rights All Rights / Worldwide