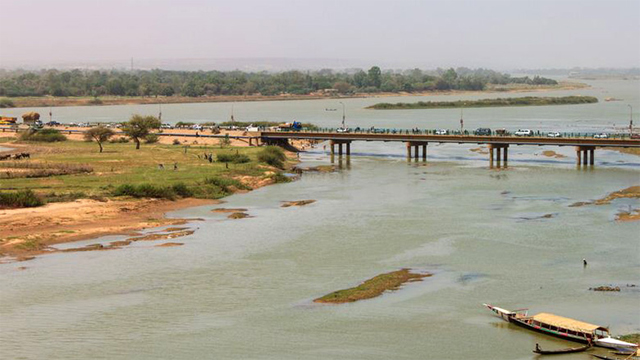 WAR AGAINST SAND
The merciless progress of the Sahara desert
From East to West, Niger is crossed by a river of the same name which, until now, provided for those living nearby. Meanwhile, the Sahara desert, pushed by winds from the north, is advancing relentlessly.

Sand has been carried as far as the river, engulfing the banks. In just a few decades, the average depth has decreased by half and sometimes, during periods of drought, the river stops flowing altogether.

Another consequence is just as worrying: heavy rains cause faster, more widespread flooding than before. For the people who populate its shores, the life-giving river has become an enemy that invades the fields and drowns the crops.
Format one-off
Available versions French
Rights All rights / Worldwide