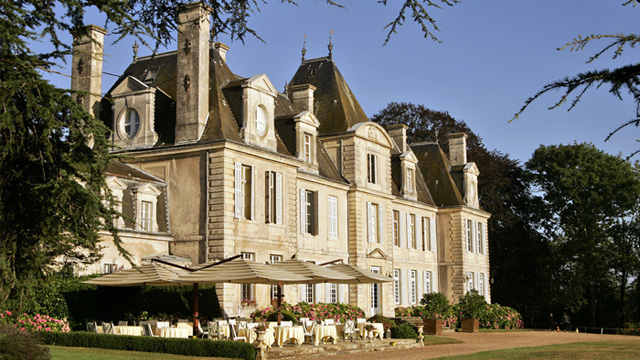 THE RELAIS & CHATEAUX SAGA
A world of luxury
How did the famous premium hotels network, conceived after WWII by a couple of music hall artists, became the most profitable association in the world of tourism?

At the beginning were only 7 hotels along the Paris-Nice road. Today, Relais & Châteaux success has indeed been global with more than 500 establishments in 55 countries and a 1.5 billion euros turnover.

How can a hotel apply for the precious label? Why are some high-end establishments rejected?
Format one-off
Available versions French
Rights All rights / Worldwide