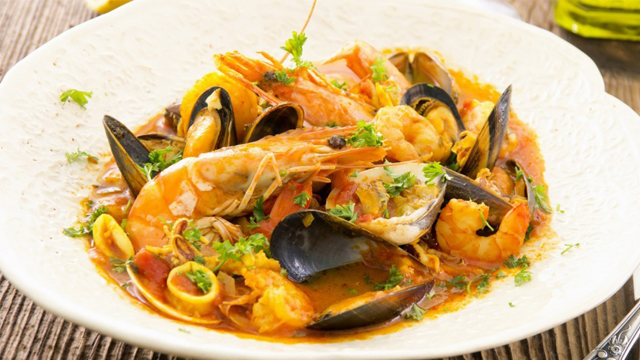 THE BOUILLABAISSE SUCCES
An universal fisherman's dish
Marseille is famous for its "Bonne-Mère" basilica, the old port going back 26 centuries and its football team.

But beyond these legitimate attractions is one that is even more typical: the bouillabaisse. The city has cleverly grasped the impact of this essential of French gastronomy staple. Known around the world, this fisherman's dish has become unavoidable.

How did the bouillabaisse became the emblem of Marseille? What is the real recipe? What's behind a cheap bouillabaisse?
Format one-off
Available versions French
Rights All Rights / Worldwide