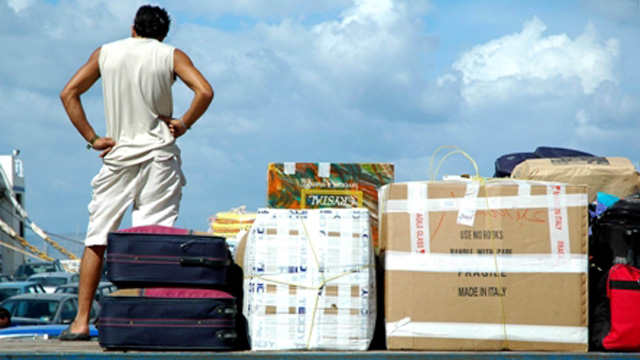 SUMMER HOMECOMING
Holidays in the country of your roots
More than 5 million immigrants live in France and, when the temperature warms, most of them feel the urge to spend the holidays in their homeland. This trip back takes the whole winter to prepare.

Every summer, over a million answer this call and hit the roads on their way to Portugal, North Africa or even further South. For them, it is often the only holiday of the year, an important moment of reunion with their family, their origins, their land.

A joyful and promising migration, but also a nostalgic one often filled with disappointment.
Format one-off
Available versions French
Rights All rights / Worldwide