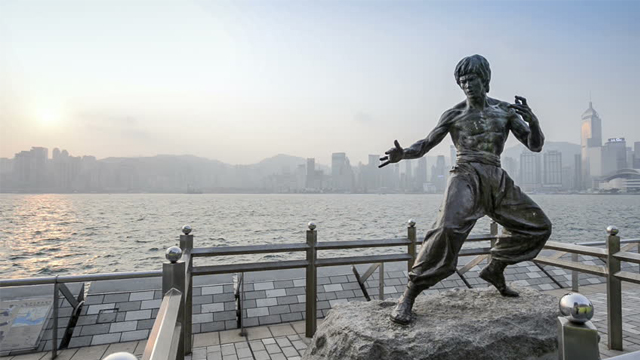 HONG KONG
A world of traditional sports
Hong Kong is the link between East and West and the symbol of international trade. The lively heart of the city is the bay of Victoria also one of the most spectacular urban landscapes in the world.

Wing chun or "radiant spring boxing" is a traditional martial art. This discipline is adequate for close combat with bare-hand techniques and the handling of weapons. In the 20th century, it benefited from a rapid expansion in Europe and the United States thanks to the notoriety of the actor Bruce Lee.

Today, this martial art is still very much practiced in Hong Kong.
Format An episode from the series WELCOME TO
Available versions French / English
Rights All rights / Worldwide