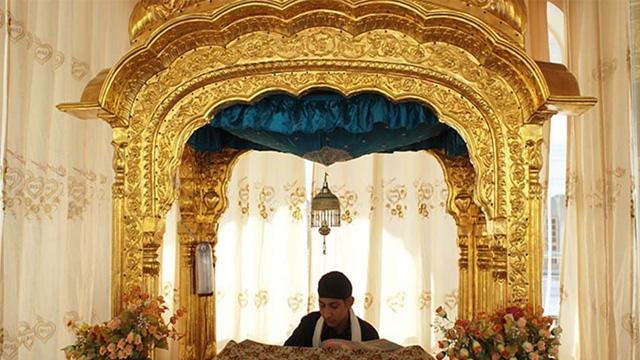 IN THE FOOTSTEPS OF GURU NANAK
The Sikh religion founder
"Man is not born free. He is born to free himself."
This sentence is attributed to the founder of Sikhism, Guru Nanak.

This film is about the last great monotheistic religion that was born in the 15th century in the region of Punjab, Pakistan. Guru Nanak is the first spiritual master of the Sikh religion which has 27 million followers in the world today.
Format one-off
Available versions French
Rights All Rights / World