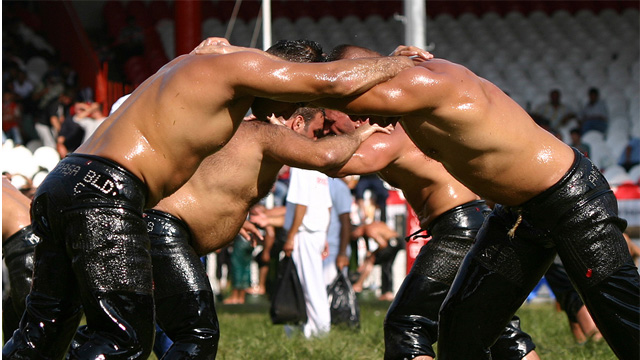 A WORLD TOUR OF MARTIAL ARTS
At the crossroad between sport and culture
Many countries have developped traditional martial arts, some of them still barely known.

With its quirky and high voltage style, this series explores the links between these disciplines and the history of the countries where they emerged.

From Thailand, Brazil, Senegal or Japan, WELCOME TO MARTIALS ARTS is at the crossroad of cultural heritage and way of life.
Format series
Available versions French / English
Rights All rights / Worldwide
List of episodes