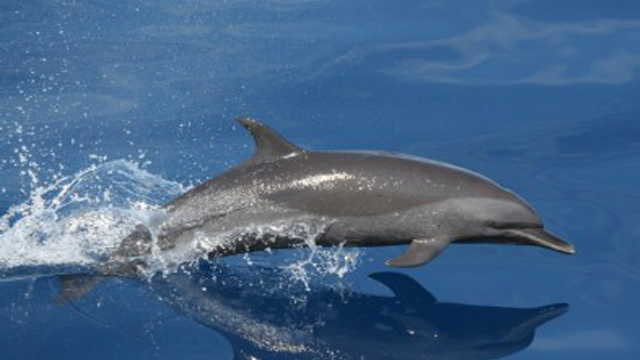 OCEAN ACROBATS, THE SPINNER DOLPHINS
Swimming with the most magnificent sea creatures
Glide along through the sparkling blue waters of the South Pacific with the ocean's greatest performers: the Spinner dolphins.

Dive underwater where Spinners stay together to eat, sleep and keep each other safe from predators.

Join scientists in Hawaii and Tahiti on a journey of a thousand bellyflops and learn how you can make a difference in the lives of these spectacular OCEAN ACROBATS, a film brought to you by veteran filmmaker and ocean activist Hardy Jones.
Format one-off
Available versions French / English
Rights Tv