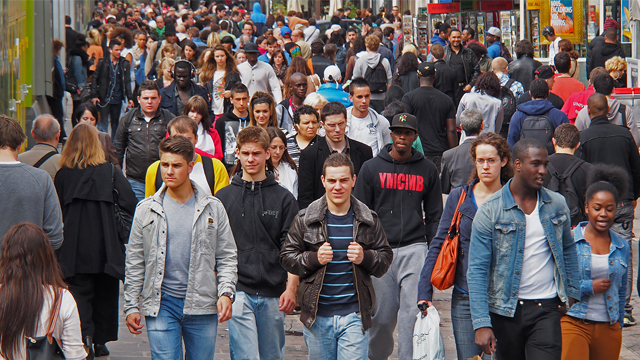 STATE OF LIMBO: THE STATELESS
Citizens of nowhere
What do physicist Albert Einstein, cellist Mstislav Rostropovich and dissident writer Aleksander Solzhenitsyn have in common? All were "stateless" for some part of their lives.

According to UN estimation, there are around 12 million such people in the world today.

This film goes to Asia, Africa, Europe and the Pacific to hear the stories of stateless persons – what's it like to be citizens of nowhere? As the UN celebrates the 50th Anniversary of its 1961 Convention on the Reduction of Statelessness, we ask what is being done to help these lost souls find a way out of their "state of limbo".
Format one-off
Producer DEV TV
Rights All Rights / Worldwide