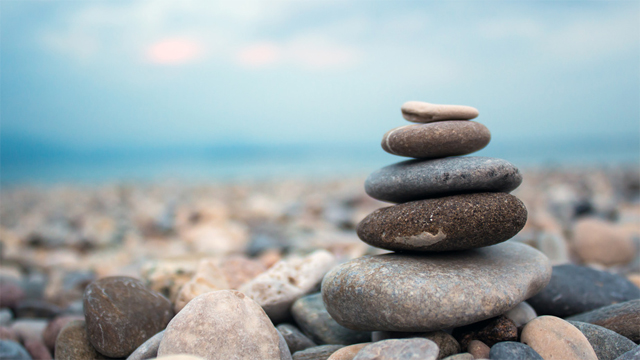 THE PEBBLE, FROM CLIFF TO MAN
A geological saga
High white chalk cliffs overhanging a long beach and its pebbles. Nothing special. Yet these pebbles are the outcome of a long and fascinating process involving all natural elements.

Issued from the cliffs, they take on their gentle shapes only after a long process of erosion. On this English Channel coastline, the exceptional purity of these rounded pebbles is internationally recognised. Consequently, they are commercialised and put to many, often unexpected, uses.

This film is a surprisingly visual and spectacular new look at geology through the adventure of a stone promised to an amazing destiny.
Format one-off
Available versions French / English
Producer KIFARU
Rights All Rights / Worlwide