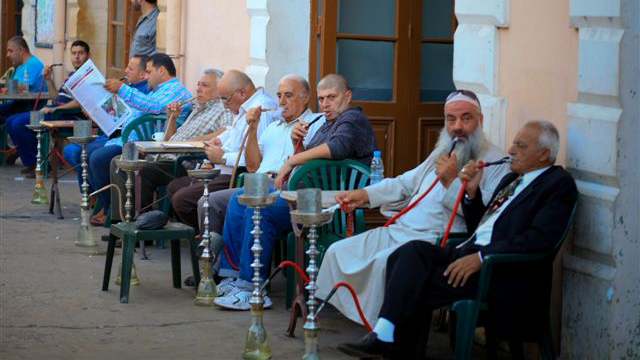 FLAVORS OF LEBANON
Outstanding destinations. Unforgettable memories.
Although victim of numerous conflicts, Lebanon has found the energy to rebuild itself and start all over again. The capital city, Beirut, is the perfect showcase for this comeback with the spectacular renovation of historic buildings badly damaged by the war, blending traditions and modernity.

Even if the country is rather small in size, it is grand in terms of cultural and religious diversity that engendered an incredibely rich heritage.

The Baalbeck roman vestiges neighbouring monumental mosques; the olive trees of the Northern plains;
the Tripoli's pastries; the Christian monasteries; the southern laidback beaches: all pay homage to this diversity which is the hallmark of Lebanon.
Format An episode from the series FLAVORS
Available versions French / English
Director Eric Bacos
Producer AMPERSAND
Rights All Rights / Worldwide