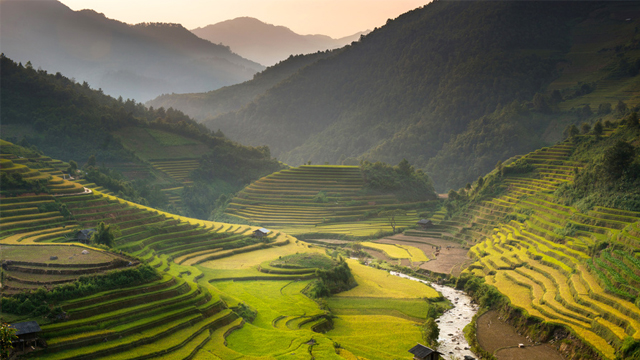 THE LAST SHANGRI-LA
The price of beautiful landscapes
The chinese countryside is all about water and bamboo. Rice paddies are everywhere and mountains seem to float. Indeed, the men tamed the water flowing down the peaks using a bamboo-pipe irrigation system and started to grow rice in an unusual altitude far from any river.

The result is an astonishingly beautiful landscape. But this performance comes with a price as it requires its talented architects an entire life of grueling work without any resting days.

Discover the life of the people behind this Chinese version of "Shangri-La".
Format one-off
Available versions French / English
Rights TV Rights / Europe