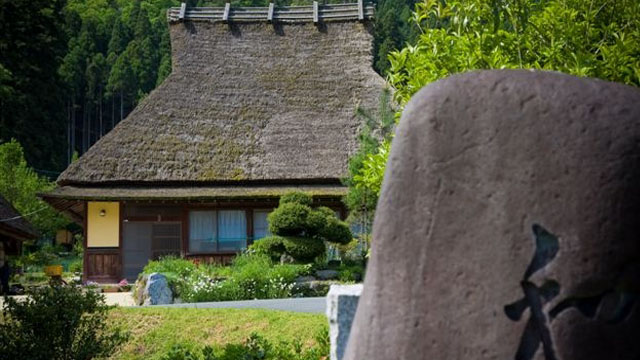 FLAVORS OF WEST JAPAN
Outstanding destinations. Unforgettable memories.
With its singular mix of tradition and modernity, Japan offers extremely contrasted visions of its islands and a fascinating experience for the traveller.

Beyond historical cities such as Kyoto, West Japan takes the visitor into the heart of a millenary civilization in which both lifestyle and spirituality have kept all their originality, strength and authenticity.

With its luxuriant nature, and under the constant threat of seismic activity, the Nippon archipelago can't be described in a few lines, it can only be discovered step by step, slowly unveiling its cultural and natural treasures.
Format An episode from the series FLAVORS
Available versions French / English
Director Eric Bacos
Producer AMPERSAND
Rights All Rights / Worldwide