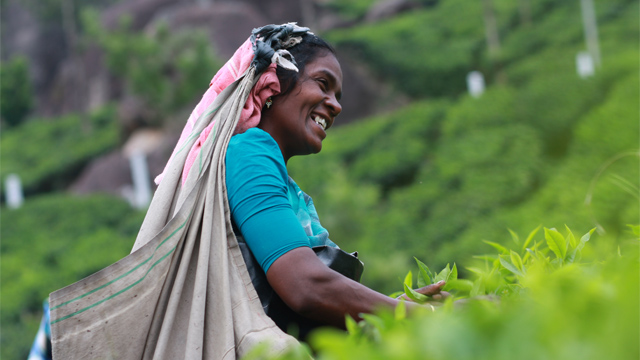 SOUTHERN INDIA (PART 2)
A journey through time
Overflowing with vitality and excitement, Southern India offers numerous fabulous experiences: lively arts and traditions, breathtaking landscapes, mystical temples and stunning palaces.

With its beautiful beaches, sensuous cuisine, native medicine and massages, southern India is a feast to the eyes and the soul of the visitor.

In this second part we explore the state of Tamil Nadu which is the craddle of the millennium old Dravidian civilization, with its incredible temples and cities - some of them part of Unesco's World Heritage.