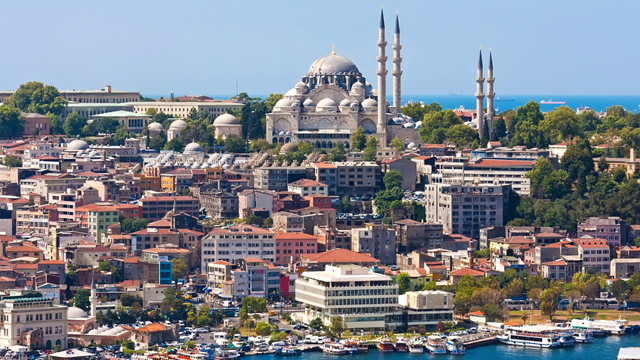 TURKEY, THE GATE TO THE ORIENT
The beauty of a country between ancient and modern
At the crossroads of two continents, Asia and Europe, Turkey is a true melting pot of cultures. It is also gifted with many natural wonders.

Modern and ancient, urban and natural, spiritual and hedonistic, this vibrant and hospitable country offers an amazing diversity.

From Istanbul to Ankara, from Anatolia to the Mediterraean Cost, and, last but not least, Cappadocia, Turkey is an invitation to a journey in time.
Format series
Available versions French / English
Director Eric Bacos
Producer USP/ANANDA
Co-producer AMPERSAND
Rights All rights / Worldwide
List of episodes